About Us
Alzheimer's Memory Center is Charlotte's premier center dedicated to the comprehensive management of Alzheimer's and related dementias, including mild cognitive impairment (MCI), vascular dementia, frontotemporal dementia, pseudodementia, Lewy body dementia, and Parkinsonian dementia.
We serve residents in the Charlotte metro area, as well as people throughout North and South Carolina.
We are conveniently located minutes away from several major hospitals with easy access to multiple freeways and an international airport.
Our facility includes a comprehensive research facility operated by highly qualified, well-trained staff, with a CLIA-certified laboratory for the collection of clinical trial specimens.
Please feel free to contact us today to make an appointment or to learn more about our services!
Meet Our Staff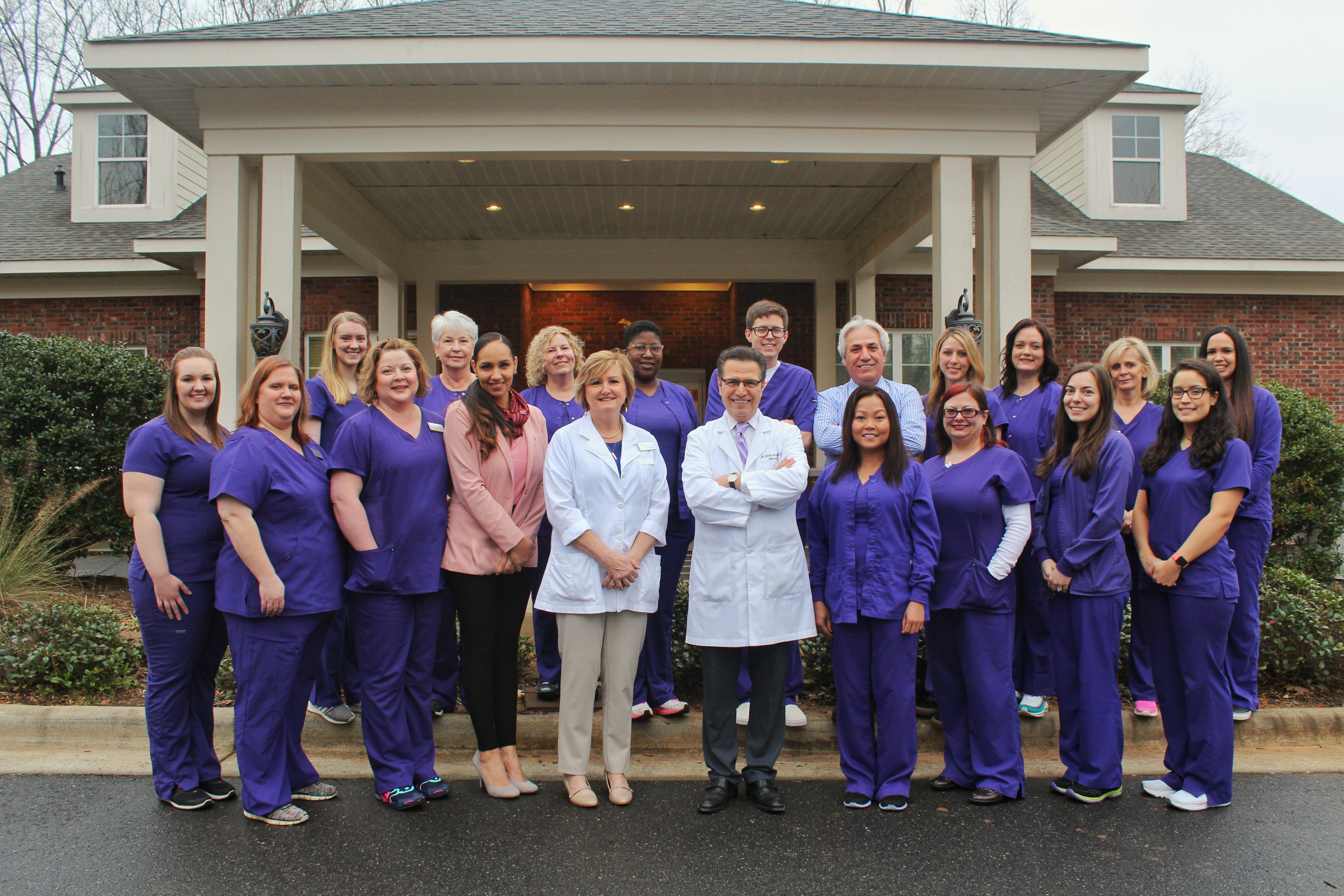 About Dr. Bolouri
Dr. M. Reza Bolouri is a board-certified neurologist with more than 20 years of clinical research experience who has dedicated his life's work to treating Alzheimer's disease and related dementias.

Board Certified
American Board of Psychiatry and Neurology

Alzheimer's Memory Center
2008-present
Presbyterian Neurology Center, Alzheimer's Disease & Memory Disorder Clinic, Director
2006-2008
Neurology Consultants of the Carolinas, Director Cognitive Disorders
2005-2006
Baumel-Eisner Neuromedical Institute, Director of Research
1991-1999
---
Allegheny General Hospital
Chief Resident in Neurology, 2003-2004
Residency in Neurology, 2001-2003
St. Francis Medical Center
Residency in Psychiatry, 1999-2001
Mundial University
Doctor of Medicine, 1990
Florida Atlantic University
Bachelor of Arts, Chemistry/Pre-Med, 1985